//= Html::a('Go To Landing Page', ['//landing']) ?>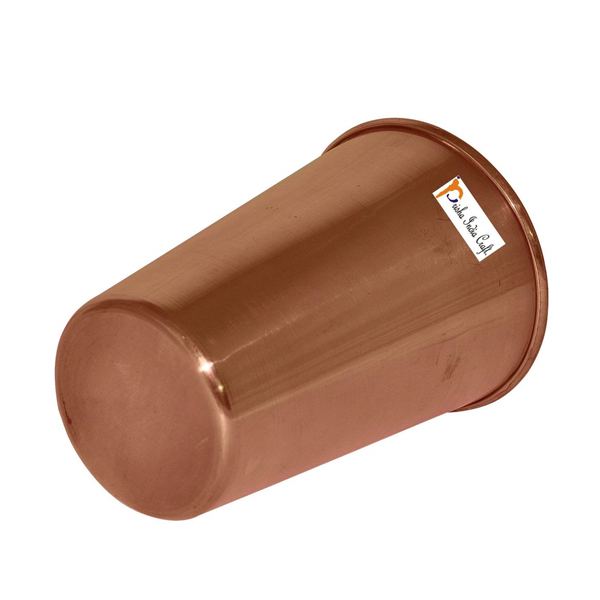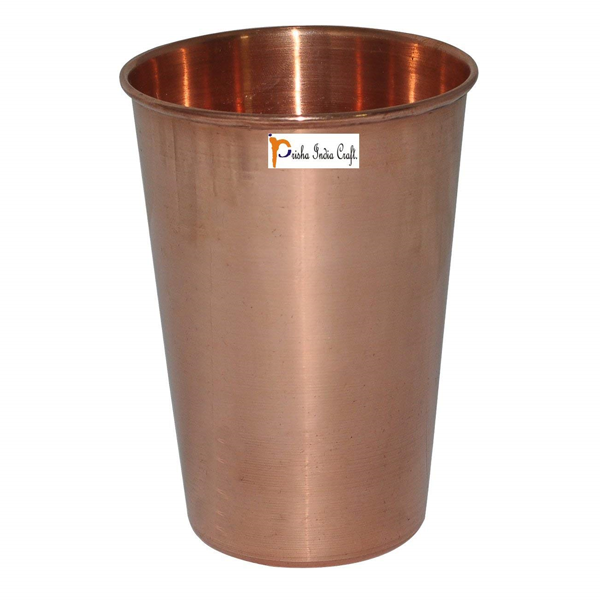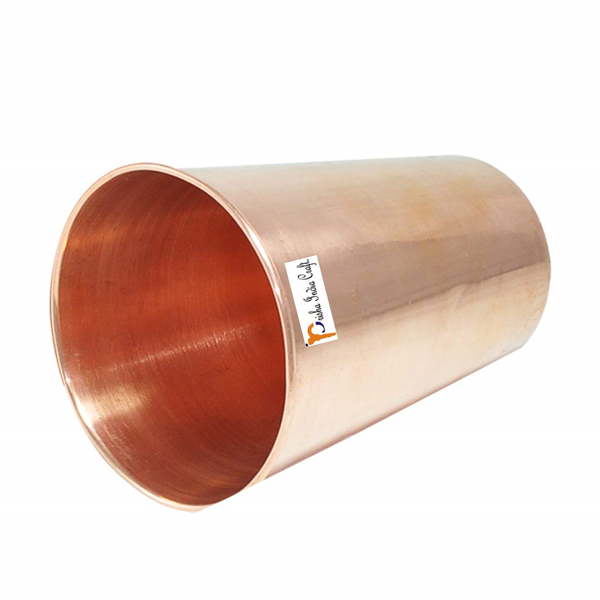 Prisha India Craft Glass017-1 Copper Cup Water Tumbler/ Handmade Water Glasses/ Capacity 450 ML
66.93 % OFF
756.00
250.00
This item is currently out of stock
Quantity :
At this time when the world is riddled with pollution, our countrymen are using high potency tablets even for minor problems which is spreading poision in their bodies. Our Rishes, saints and even doctors have found a very easy method to deal with such disorders. The best remedy to overcome these problems is to store water in a copper utensil overnight and drink four glasses every morning. After this you can wash your mouth and brush your teeth. It is also advisable not to take tea for at least 45 minutes. Patients who can not drink four glasses of water at a time, can start with smaller quantity and increase the quantity gradually. There is no diseases in the world which can not be cured by this method. It is useful to drink water before sunrise for all including healthy persons. We request everybody to propogate this morning water use to every one whosoever is suffering from any disease. Clean your copperware by hand and avoid dishwasher as the detergent can cause oxidation leading to permanat damage.
Use a solution of equal quantities vinegar or lemon juice and salt diluted with some water at such times but don't use it regularly.
Avoid scratchy cleaners like steel wool.
A simple, soft cleaning liquid on soap base, hot water and a soft washing cloth is best for daily use.
Free Pitambari Shining Powder for cleaning the copper utensils. More effective than traditional cleaners like tamarind, lemon and buttermilk. Completely safe and gentle on hands.
| | |
| --- | --- |
| Brand | Prisha India Craft |
| Color | Gold |
| Item Weight | 0.12 KG |
| Product Type | Kitchen |
| Material Type | Copper |
| Width | 3.50 Inch |
| Height | 5.00 Inch |
| Item Display Diameter | 3.50 Inch |