//= Html::a('Go To Landing Page', ['//landing']) ?>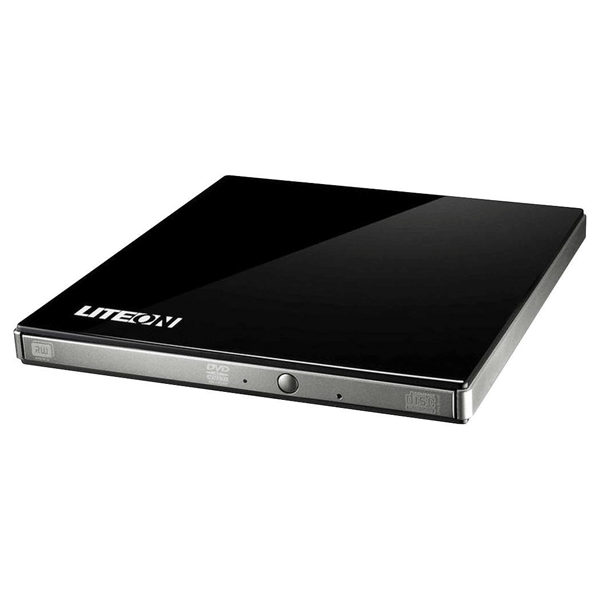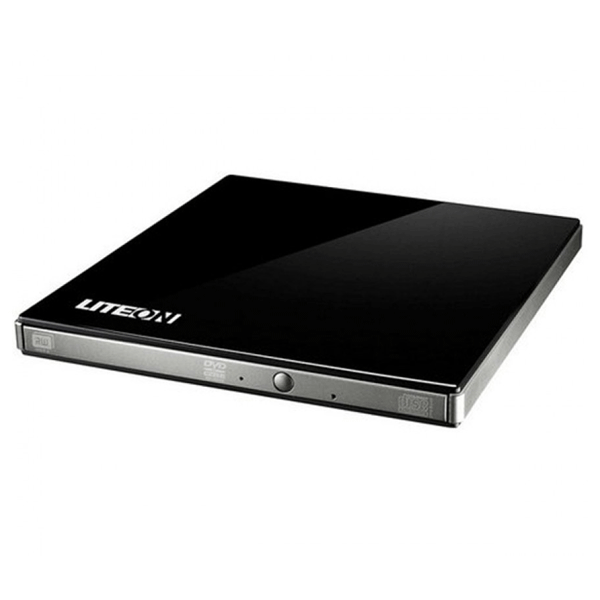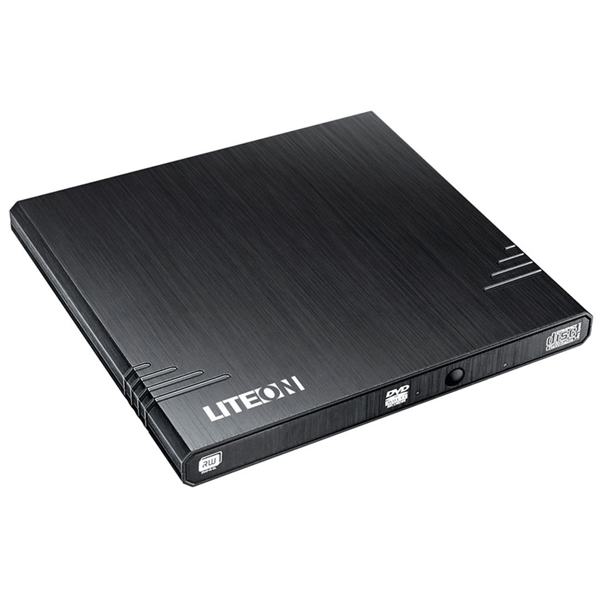 Liteon External DVD Writer USB
36.5 % OFF
1,520.00
965.24
This item is currently out of stock
Quantity :
The world's thinnest external DVD drive!
Weighing just 220 grams and only 13.5mm in height, the ultra-slender and ultra-chic eBAU108 easily slips into your bag whenever you need to use an optical drive. The USB-powered design makes the eBAU108 more portable and convenient to take with you. It is today's best business travel companion for mobile professionals.
The most advanced features of slender portable DVD burners are also integrated into the eBAU108: a driver-free USB interface, Smart-Burn, read speed adjustment, and TV compatibility all are enclosed in the slim, minimalist design.
Brand
Liteon
Color
Black
Device
Laptop
Desktops
Connectivity
USB 2.0