//= Html::a('Go To Landing Page', ['//landing']) ?>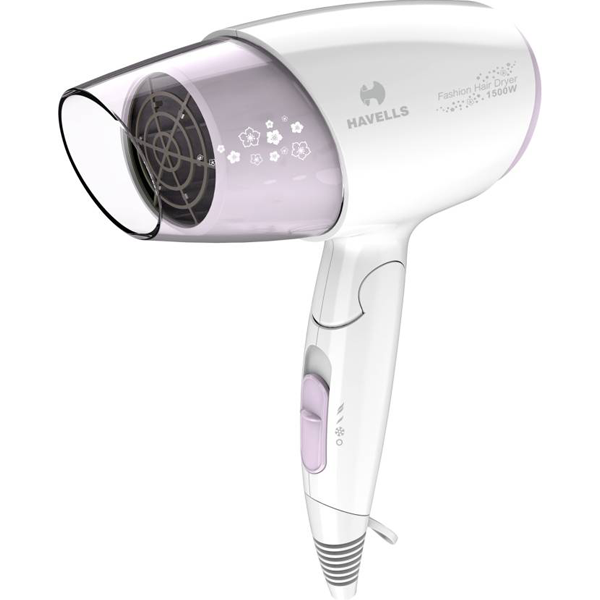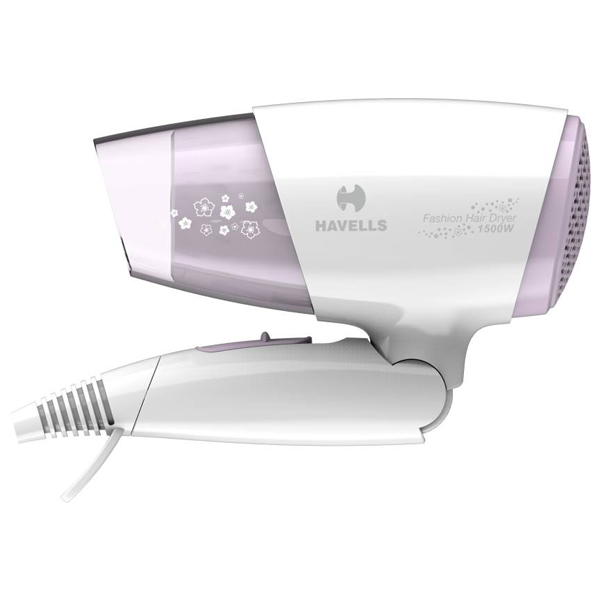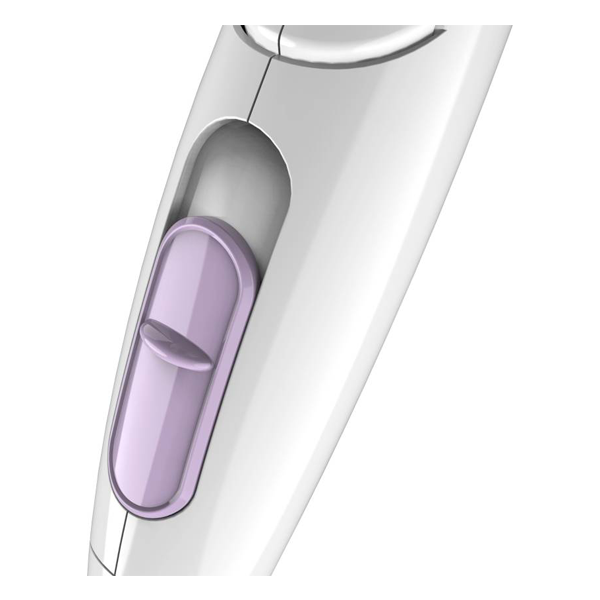 Havells Hair Dryer- HD3201 Hair Dryer, 1 Year Warranty
8.13 % OFF
1,795.00
1,649.00
This item is currently out of stock
Quantity :
Leaving home with hair that's dripping wet only looks appealing in movies. In the real world, it makes you look unbothered and sloppy. Wake up on time or wake up late, there's always time to dry your hair after a wash, thanks to this unique silent hair dryer from Havells.
Gentle and Efficient
This 1500 W hair dryer not only dries your hair quickly, but also leaves it glossy and smooth.
Better Control
It comes with a concentrator which has a nozzle attached to it. Use this nozzle to gently direct the airflow to specific sections of your hair so you dry and style it thoroughly. You can also use it to make your hair voluminous and glossy.
Brand
Havells
Color
purple
Warranty
1 Year
Weight
440 g
Width
6.8775 inch
Ideal For
Women
Men
Height
3.3405 inch