//= Html::a('Go To Landing Page', ['//landing']) ?>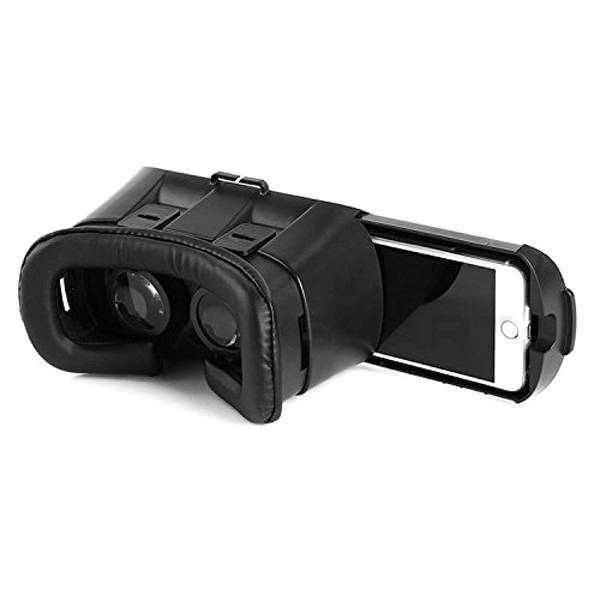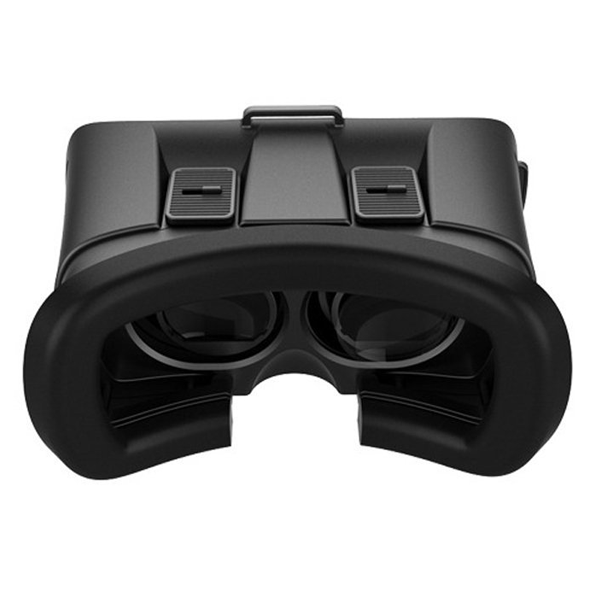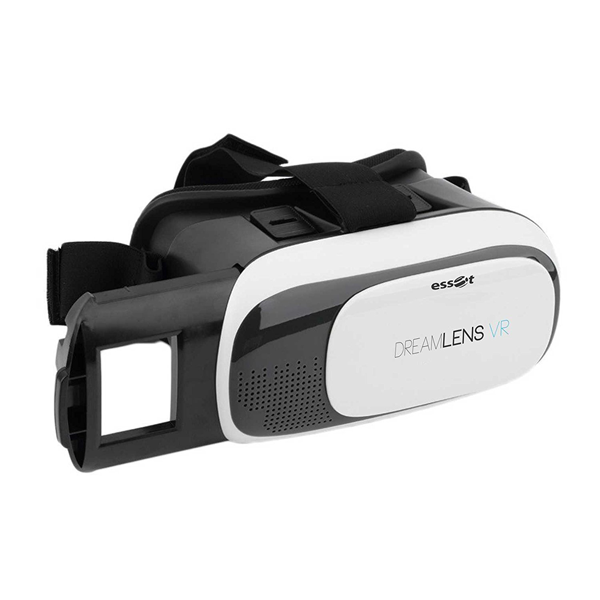 Essot - Virtual Reality Glasses Headset, with Head-strap for 3.5-6inch Screen, 6 Month Warranty
67.97 % OFF
999.00
320.00
This item is currently out of stock
Quantity :
This 3D VR 2.0 headsets will bring you to an immersive, fabulous virtual world while you playing games, watching 3D videos, with this 3D VR device you will find the VR world is amazing, if you want your child has an unparalleled childhood or make you different, then this 3D glasses will be your best choice.
MATERIAL: The head of cortical contact patch,ear pads are made of comfortable foam materials and soft leather wrapped. More comfortable and expensive than the general sponge material. Built with high quality ABS and 42mm diameter spherical resin lens material, it can minimize the distortion when magnifying the images and providing wider view.
ADJUSTABLE PUPIL DISTANCE: It is designed to satisfy different groups of people. You can slightly adjust the position of the spherical resin lens through moving the button on the top of the 3D VR GLASSES so as to get a better experience of watching movies. You can get a viewing angle of between 95 to 100 degrees/ FOV.
COMPATIBLE WITH ALMOST ALL THE PHONES: Fits for all 3.5 inch to 6.0 inch or above Phone Width 83mm, length 163mm Android & iOS smartphone.If your phone screen is between 4.5"~6" and phone body width 83mm, phone body 163mm. More than 300 virtual reality apps on Apple App Store and Google Play Store for you download to enjoy shocking 3D effect.
FEATURE: Use the exclusive custom of eye protection glasses, effective protect of your eyes. And the front cover with slid feature can stop dust going into the cardboard of 3D device, if there is any smudginess, you can slid and open the cover to clean it, the cover also help you keep the light out, so you can have a better experience of virtual world.
| | |
| --- | --- |
| Brand | Essot |
| Color | Black & White |
| Type | 3D Glasses |
| Warranty | 6 Months |
| Weight | 358 g |
You may also like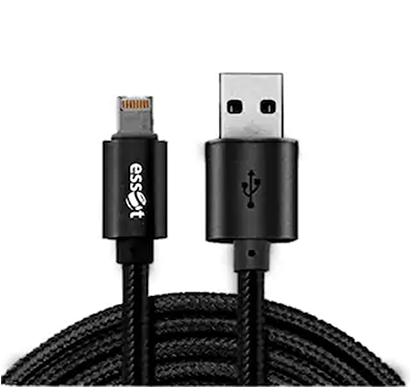 84.68% OFF
999.00
153.00
MOQ : 100