//= Html::a('Go To Landing Page', ['//landing']) ?>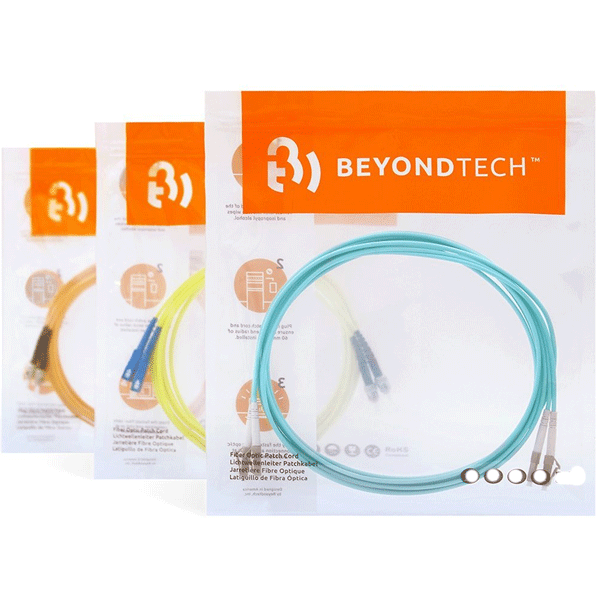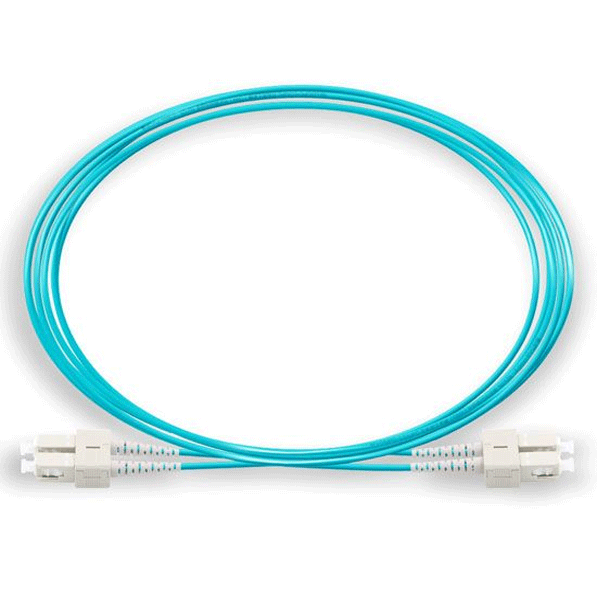 Beyondtech SC to SC Fiber Optic Patchcord OM3 15mtr
27.17 % OFF
1,899.00
1,383.00
This item is currently out of stock
Quantity :
Fiber Optic Patch Cable;Connector Type : SC to SC Male Plug;Core/Cladding : 50/125 Multimode Duplex.
Length: 15 / 9ft. Cable Diameter : 3.0 mm / 0.11".10 Gb Ethernet speed to 300 meters @850nm
OM3 core have a minimum installation bending radius of 5.0 cm and a minimum long term bending radius of 3 cm.It is easy to weld, ensures small optical loss and stable transmission, and has a long life.
Multimode Duplex 50/125 micron fiber cable is designed for 10 Gigabit applications in SAN networks and data centers; Compatible with all multimode 50/125 micron fiber cabling Connects to VCSEL laser network equipment such as SFP+ transceivers, Ethernet switches, media converters, industrial Ethernet devices, and optical fiber NIC's
Fiber Optic Cable body is made of PVC/ LSZH plastic materials, shiny,tough. The inside optical cable is aramid,tough, tensile, non-toxic, fire retardant,low smoke. The connector is PBT plastic materials ,high temperature resistant, not fade, not broken and not easily deformed.
Brand
Beyondtech
Type
Fiber Optic Patchcord
Warranty
3 Months
Length
15 mtr
Jacket
Standard Zip Cord Duplex
Bend Radius
Minimum
Termination
Connector B (SC)
Connector A (SC)
You may also like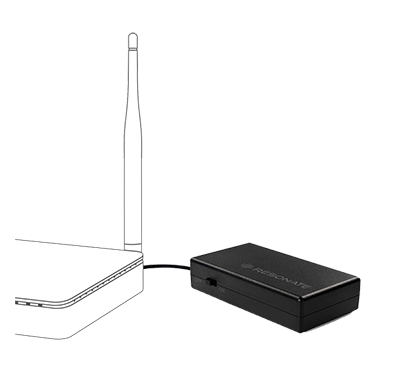 25% OFF
3,500.00
2,800.00
MOQ : 10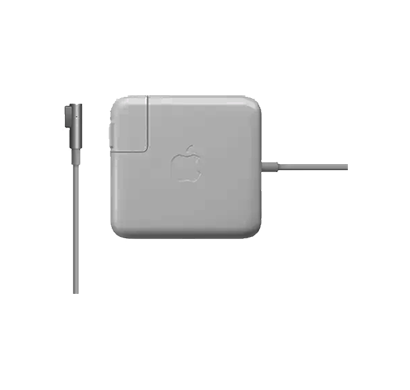 25% OFF
2,000.00
1,500.00
MOQ : 1000