//= Html::a('Go To Landing Page', ['//landing']) ?>
ATEN KN 1108V KVM Over Ip Switch
40 % OFF
1,50,000.00
90,000.00
This item is currently out of stock
Quantity :
Aten´s new generation of KVM over IP switches - KN series allows local and remote operators the ability to monitor and access their entire data center over the network using a web-based browser. In addition, they offer out-of-band access with external modem support for BIOS-level troubleshooting when the network is down.

To help you manage and control an entire data center, our KVM over IP switches support blade servers and chassis. With powerful new features such as Power Association – KVM ports can be associated with ATEN PDU power outlets for power management of servers from the KVM over IP switches user interface.

KVM over IP switches now support the new Control Center Video Session Recorder (CCVSR) software. The CCVSR records all operations made on servers accessed through KVM over IP switches. Every operation and change from the BIOS level to logging in, from running software applications to configuring the operating system- is recorded and saved to a secure video file as evidence, without exception.


| | |
| --- | --- |
| Computer Connections | |
| Direct | 8 |
| Maximum | 128 (via Cascade) |
| Port Selection | Pushbutton, GUI, Hotkey |
| Connectors | |
| Console Ports | 2 x USB Type A Female (White) |
| 1 x 6-pin Mini-DIN Female (Purple) | |
| 1 x 6-pin Mini-DIN Female (Green) | |
| 1 x HDB-15 Female (Blue) | |
| KVM Ports | 8 x RJ-45 Female |
| Power | 2 x 3-prong AC socket |
| LAN Ports | 2 x RJ-45 Female |
| PON | 1 x RJ-45 Female |
| Modem | 1 x RJ-45 Female |
| Serial | 2 x RJ-45 Female |
| USB Port | 3 x USB Type A Female (White) |
| Laptop USB Console (LUC) Port | 1 x USB Mini Type B Female (Black) |
| Audio | 2 x Audio Jack Female |
| Switches | |
| Reset | 1 x Semi-recessed Pushbutton |
| Power | 2 x Rocker |
| Port Selection | 2 x Pushbutton |
| LEDs | |
| Online | 8 (Green) |
| Power | 1 (Blue) |
| Link 10 / 100 / 1000 Mbps | 1 (Green / Green / Orange) |
| Emulation | |
| Keyboard / Mouse | PS/2 / USB (PC, Mac, Sun) / Serial |
| Video | |
| Local | 1600 x 1200 @ 60Hz (40m with KVM Adapter Cable KA7000 series); |
| 1920 x 1200*@60 Hz (30m) DDC2B | |
| Remote | 1600 x 1200 @ 60Hz (40m with KVM Adapter Cable KA7000 series); |
| 1920 x 1200*@60 Hz (30m) DDC2B | |
| Scan Interval | 1-255 Seconds |
| Maximum Input Power Rating | 100-240VAC; 50-60Hz; 1.0A |
| Power Consumption | |
| Single Power | 120V/15W; 230V/16W |
| Dual Power | 120V/17W; 230V/17W |
You may also like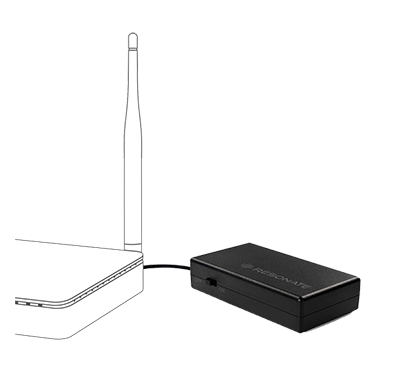 25% OFF
3,500.00
2,800.00
MOQ : 10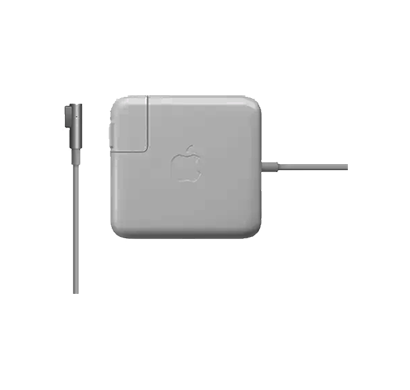 25% OFF
2,000.00
1,500.00
MOQ : 1000