//= Html::a('Go To Landing Page', ['//landing']) ?>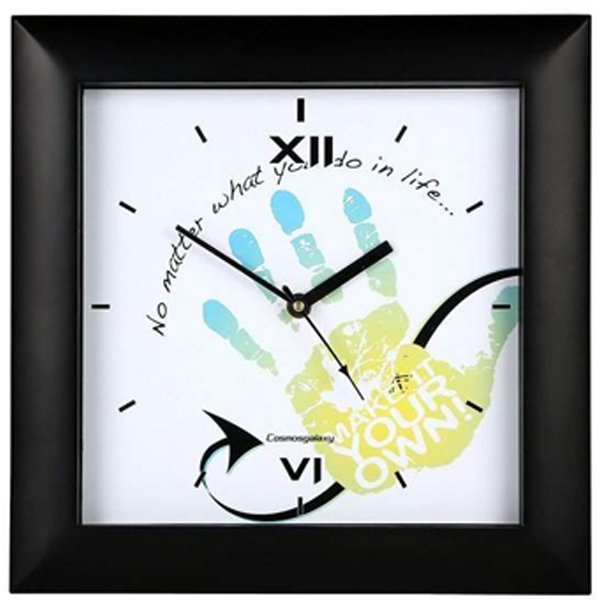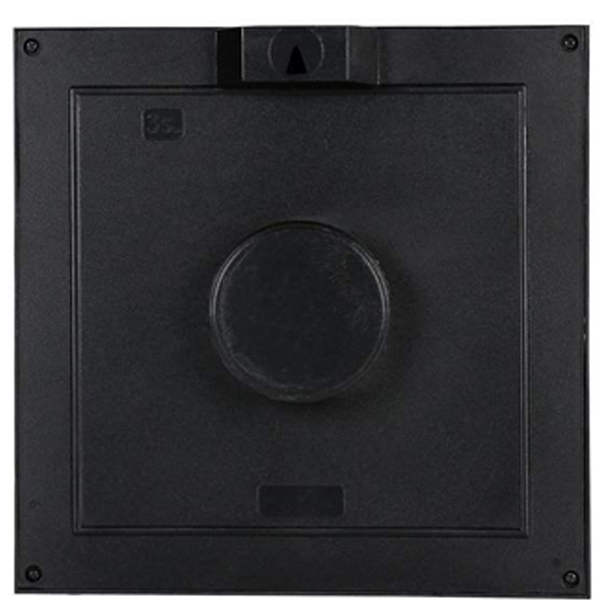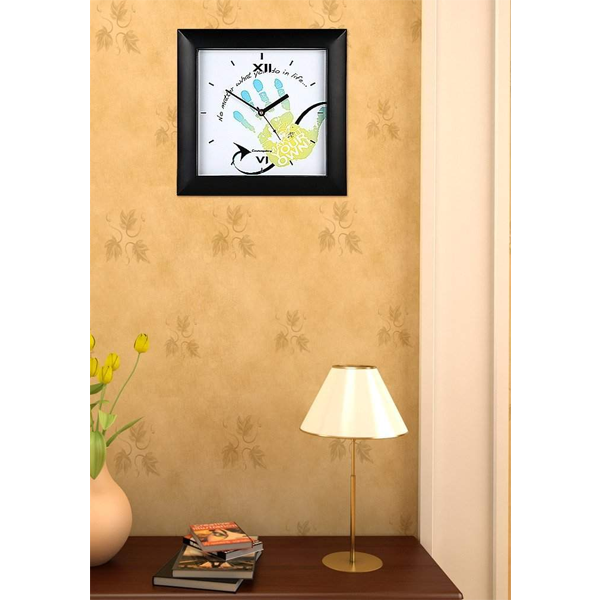 Cosmosgalaxy I3228 Zest Designer Plastic Wall Clock for Home, Black
This item is currently out of stock
Quantity :
This Wall Clock is a piece of art with a contemporary style. This clock has a simple yet elegant look that blends with most decors. You can easily hang this wall clock in any of your favourite rooms and this artistic piece can lend a beautiful touch to any colour scheme. Bring freshness and colour to your living spaces with this uber-stylish Wall Clock.
With an ABS Plastic body, this wall clock for home is highly-durable and imparts a sophisticated look. The stylish dial features bold numbers which can even be read from a distance. This designer wall clock is covered with a glass sheet to give it a rich look and prevent dust from settling on the dial and needles. The entire theme of this quirky wall clock is infused with fun and colours making it a must-have for your living spaces. The simple analog display with large numbers and bold dials make this wall clock an interesting piece to adorn your living room or kitchen walls. These clocks can be easily read by kids as well and thus, makes for an ideal wall ascent for your kids room. The efficient time-piece works on Quartz operated movement and is very reliable. It has three hands for hour, minutes and seconds, respectively which glide smoothly to give you uninterrupted use of the product.
FEATURES:
Contents: 1 Unit of Wall Clock (Batteries not included)
Material : Body- High Quality Fibre, Dial Cover - Glass
Color: Dial - white, Body - Black
Dimensions:
Dial - 20.2 X 20.0
Body - 26.5 X 26.5 X 1.3
Box - 29 X 29 X 5
Shape – Square
Anti rust, Anti colour fading
Movement Type: Quartz
Battery Required: AA Size Battery
Number of Batteries Required: 1
Battery Included: No
Quantity: 1 Piece (Wall Clock)
Instruction:
1). Carefully remove the item from the packaging by its base - not by clock hands.
2). Install 1xAA size battery as shown (Not Included)
3). Gently move clock hands to required position.
4). When switched on you may experience a slight noise from the motor. This should not affect you enjoyment of the item.
5). Please retain the packaging for future reference since it contains important information.
CAUTION:
1). Do not mix old with new batteries.
2). Do not mix alkaline, standard (carbon-zinc) or rechargeable (nickel-cadmium) batteries.
3). Non-rechargeable batteries are not to be recharged.
4). Batteries are to be inserted with the correct polarity.
5). Exhausted batteries are to be removed from the product.
| | |
| --- | --- |
| Brand | Cosmosgalaxy |
| Color | Black |
| Type | Wall Clock |
| Battery Type | AA Size Battery |
| Dial Shape | Square |
| Covered with Glass | YES |