//= Html::a('Go To Landing Page', ['//landing']) ?>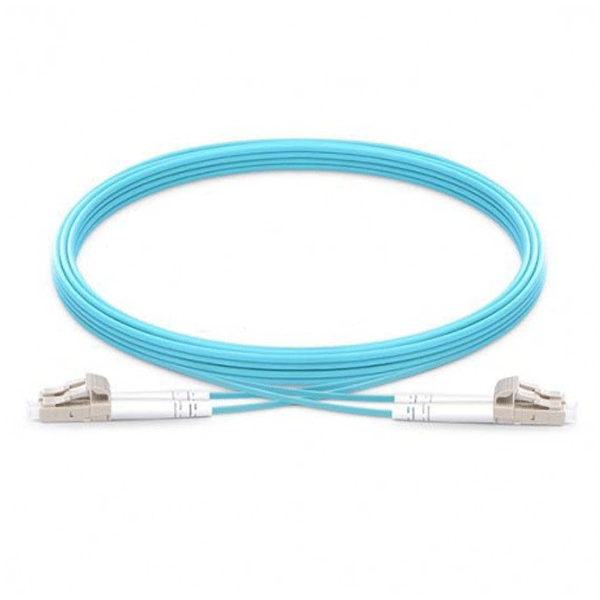 Beyondtech LC to LC Fiber Optic Patchcord OM3 10mtr
38.24 % OFF
1,799.00
1,111.00
This item is currently out of stock
Quantity :
Beyondtech high-quality laser-optimized 50/125 Multimode LC to LC OM3 Fiber Patch Cable is specially designed for fast Ethernet, Fiber Channel, Gigabit Ethernet Speeds, data center, premises, educational, LAN, SAN, commercial and Asynchronous Transfer Mode (ATM) applications. It supports video, data and voice services.
OM3 Fiber Patch Cable LOMMF connects to 10GBase-SR, 10GBase-LRM, SFP+ and QSFP+ transceivers for 10Gb networks.
This OM3 Multimode Fiber Patch Cable conforms to ITU-T G.651.1, TIA/EIA 492AAAC and IEC60793-2-10 A1a.2a standards and complies with all RoHS environmental specifications.
This LC to LC OM3 fiber patch cable has an aqua color jacket with a 3 mm diameter. OM3 cables have a 1500 MHz-km bandwidth and a 2.3dB/km maximum attenuation at 850 nm light sources. They also have a 500 MHz-km bandwidth and a 0.6dB/km maximum attenuation at a 1300 nm wavelength.
OM3 fiber patch cords operate at -20°C to +70°C and have a minimum installation bending radius of 5.0 cm and a minimum long term bending radius of 3 cm - LC duplex connectors are joined with a plastic clip, easy to remove in case you need to separate the connectors.
Brand
Beyondtech
Warranty
3 Months
Length
10 mtr
Jacket
Standard Zip Cord Duplex
Bend Radius
Minimum
Termination
Connector A (LC)
Connector B (LC)
You may also like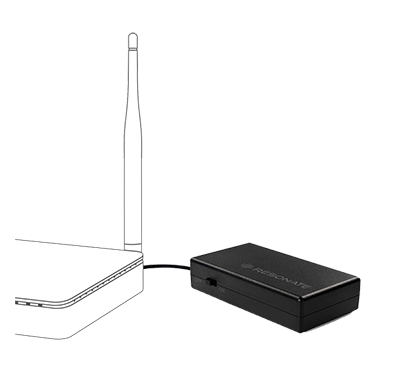 25% OFF
3,500.00
2,800.00
MOQ : 10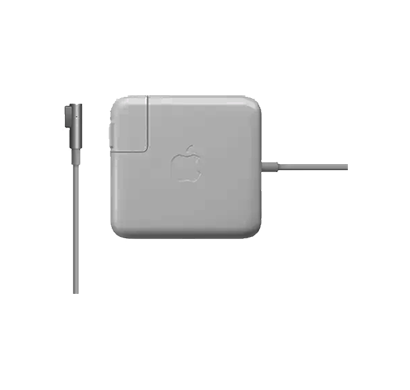 25% OFF
2,000.00
1,500.00
MOQ : 1000